Knowing the most important data such as the average sales price, number of homes sold, and days on market will better prepare you to sell your home.
Our June market report showcases everything you need to know about local real estate trends.
1. Decrease in homes sold
Compared to last year, there was a 39% decrease in the number of homes sold in June 2020. And in terms of the month to month, closed sales are down 26% under the pre-quarantine average.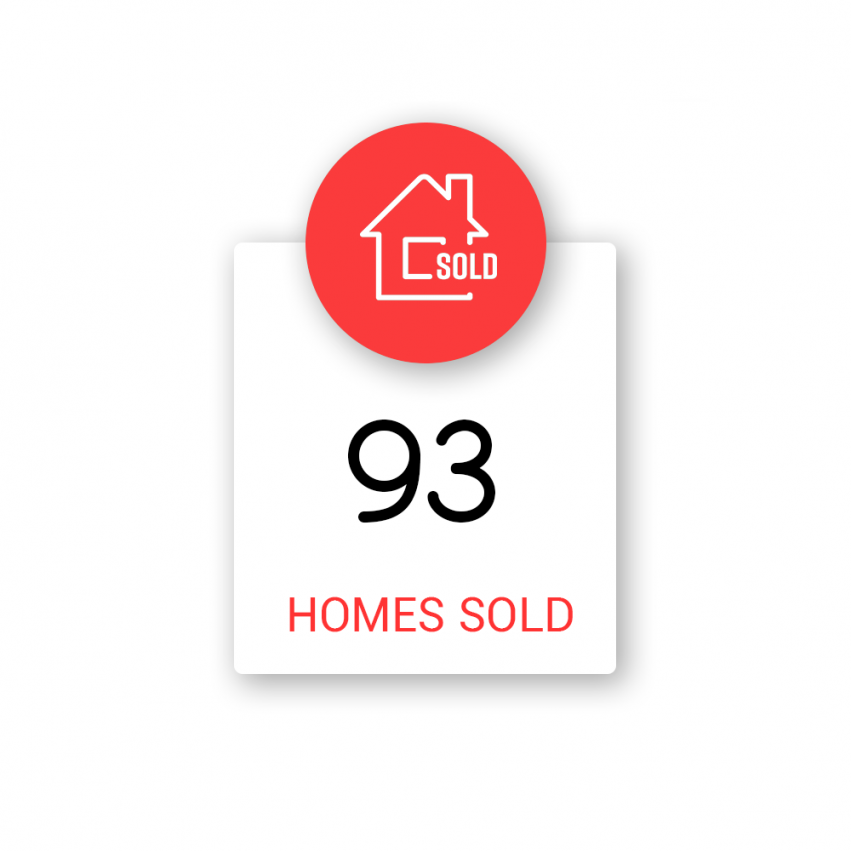 2. Average days on the market increased
Homes are still selling and under contract within the same time frame. Previous month average at 32 days on the market which increased by 28.12% on the month of June.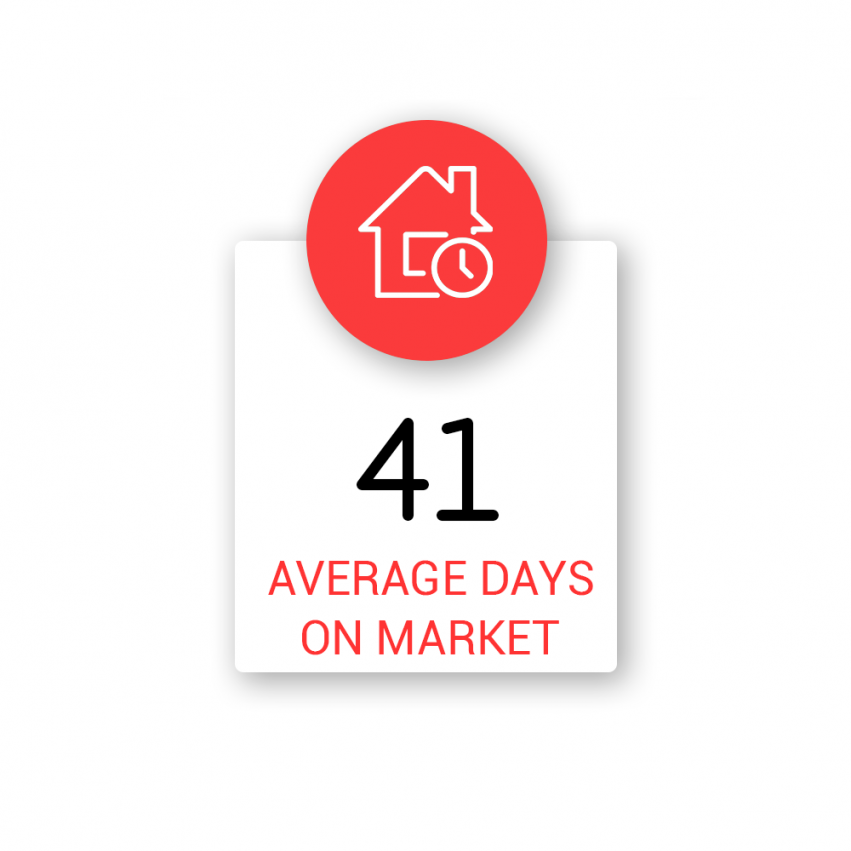 3. New homes for sale in June 2020
The total amount of Condos, Single Family and Multi-Family homes that entered the market was down as compared to June of last year when 343 homes were put up for sale.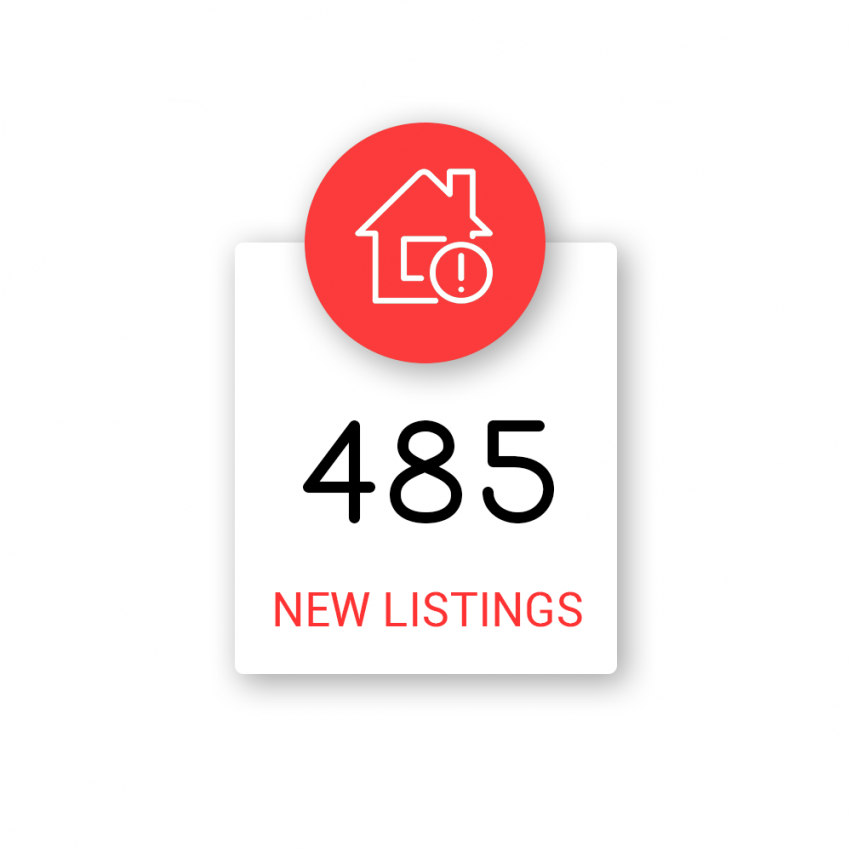 4. Current total: homes for sale inventory
This is the total available inventory of homes for sale in Hoboken, Downtown JC and Jersey City Heights as of July. It would take an average of 3 months and 6 weeks to sell this inventory if no new properties are added. The market is still favorable to sellers but the amount of inventory has increased so we are starting to transition to a buyer's market. Of course, we would need to break it down to the specific type of property and neighborhood to get more localized data.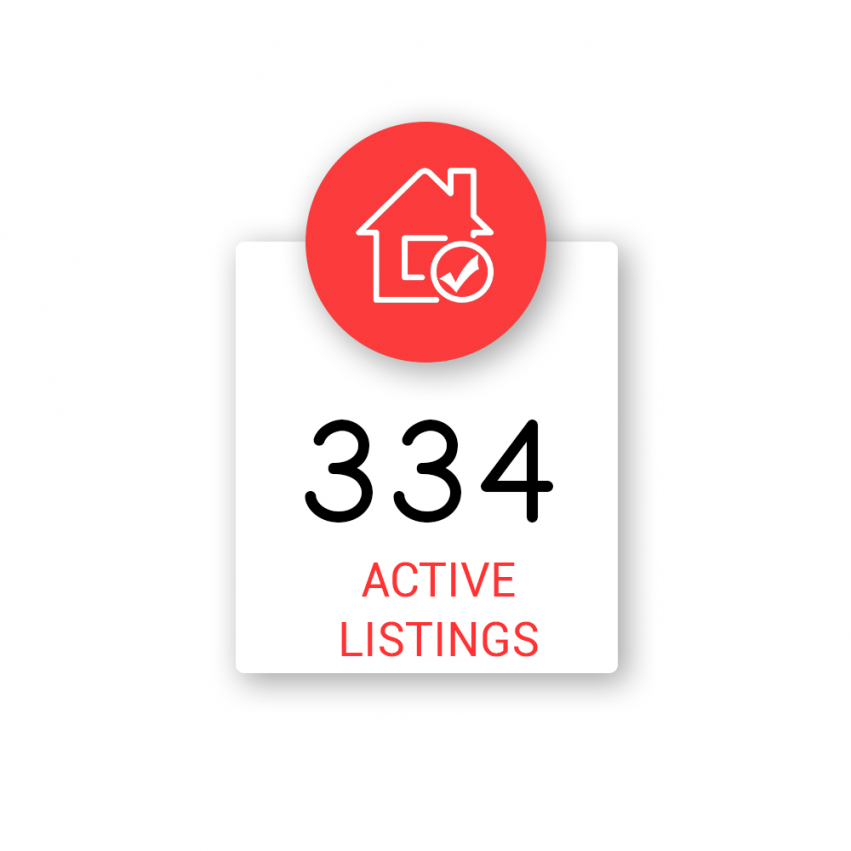 5. Increased average sold price
There was a 9% decrease in the average sold price for homes in the area as compared to the month of May.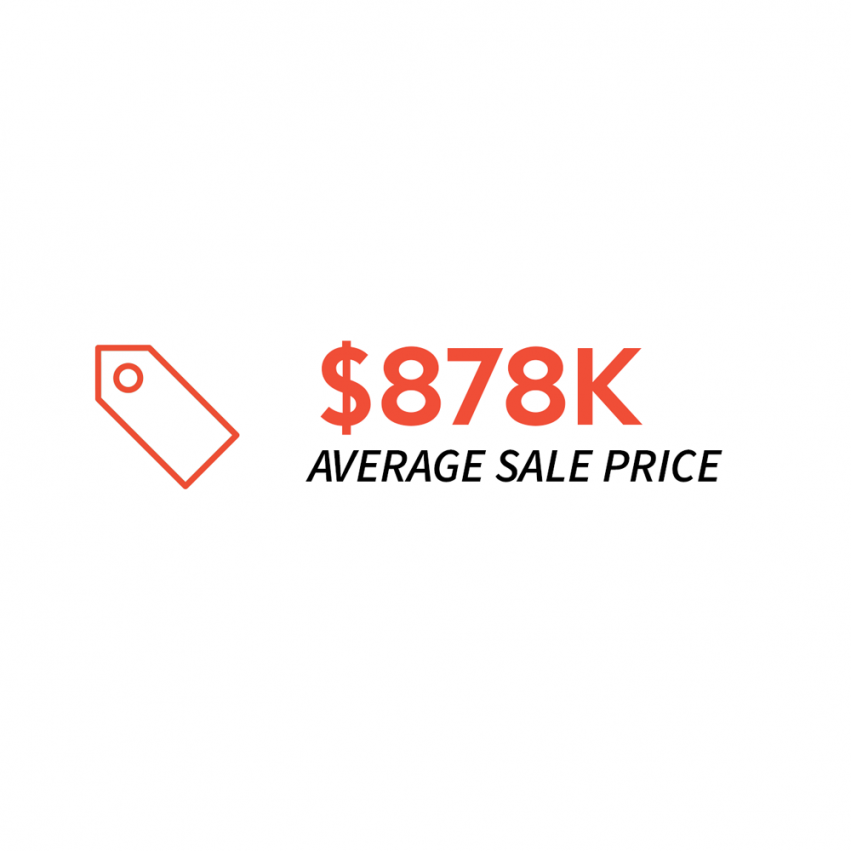 6. Home selling increased
93 homes were sold this month while 203 is currently in under contract status. Compared to the previous months, June has huge increase in sales.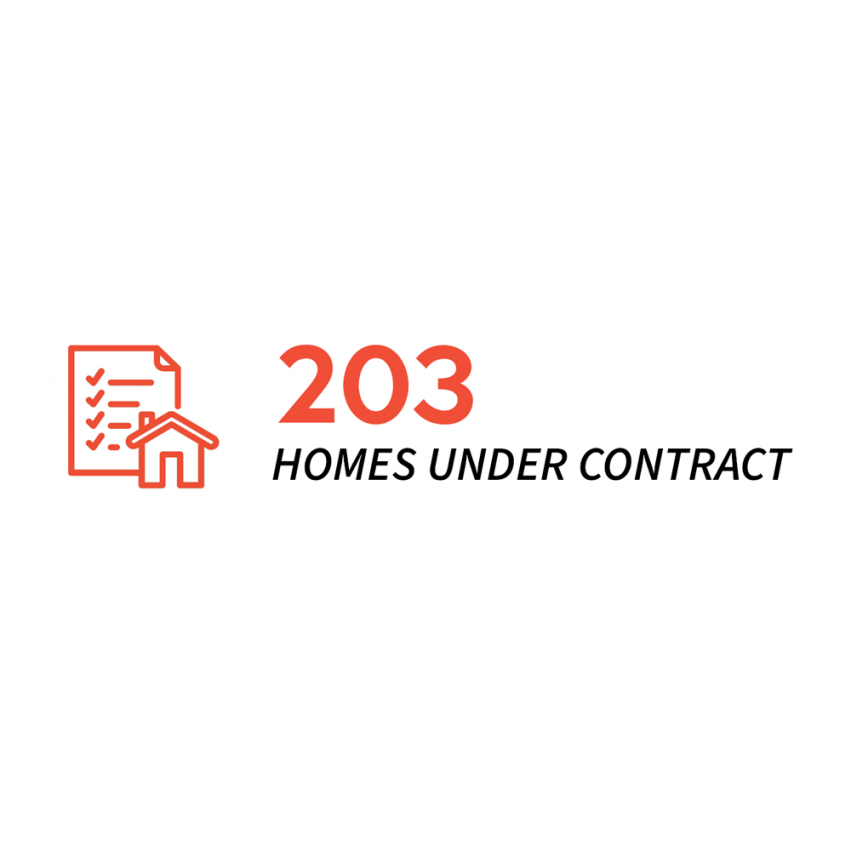 7. Homes are selling close to the asking price
As agents, we have noticed a decline in bidding wars and the list to sold ratio shows that homes are selling slightly below the asking price which is good news for the buyers.
Take this time to enjoy something you love.
We know these times can be trying on us all, mentally and physically, so why not take advantage of this little bit of extra time and use it for something you enjoy?