Your Local Guide to 4th of July Celebrations in Hoboken & Jersey City!
Do you like to go all out on the 4th of July? Enjoying every barbecue, festival, parade, and firework display you can find?
Or do you prefer to keep things low-key and find somewhere quiet to enjoy a nearby firework show? Either way, we got you covered!
Check out our list of 4th of July Celebrations in Hoboken & Jersey City for 2017!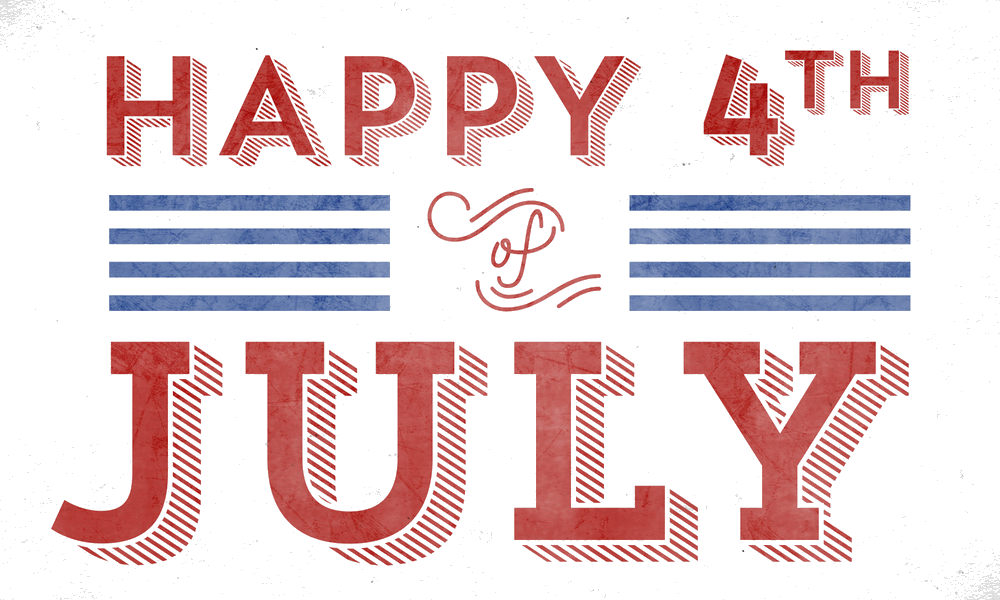 When: July 4, 2017, 1-10 PM || Where: Liberty State Park
"Come one, come all to the biggest Independence Day celebration in New Jersey for a full-day filled with live music on two stages, super fun amusement rides, and a mouth-watering myriad of eats and drinks. The festivities will culminate with an amazing fireworks extravaganza by Grucci set against Lady Liberty and the New York City skyline."
2) Picnic at Pier A
When: Pack a picnic basket of 4th of July treats and meet up with some friends || Where: Pier A
"There will be a lot of activity going on with people preparing to watch fireworks, so this also gives you the advantage of having a prime seat early. Plus there will be lots of boats and cruises going by you can check out, as they get ready to watch the fireworks as well"
3) Wicked Wolf's "4th of July Backyard Barbeque"
When: July 2nd - July 4th || Where: Wicked Wolf
"Get star spangled hammered to celebrate America's birthday with the USA themed cocktails and picnic plates at Wicked Wolf."
4) The Macy's 4th of July Fireworks
When: July 4th 8 pm Coverage Starts
Where to watch in Manhattan Click Here!
" Set off from barges located on the East River spread between 24th and 41st Sts. Jersey City will be displaying fireworks at Liberty State Park where you'll get a waterfront view of the Statue of Liberty."
5) Firework Spectacular at Surf City
When: July 4th Opens at noon || Where: 1 Marin Blvd Jersey City, New Jersey, NJ 07302
"Even though Macy's 4th of July Fireworks are now over the East River, the folks in New Jersey have no need to fret—there's plenty of patriotic, pyrotechnic fun to go around! From Jersey City's mega bar Surf City you'll have a spectacular view of the state's biggest display over the Hudson River at nearby Liberty State Park. There's no cover, which means more money you can spend on frozen cocktails ($10-12) and tasty surf and turf food options"