Exciting Announcement: We've Officially Joined Keller Williams!
We're thrilled to announce that we've joined Keller Williams City Life Realty in Hoboken, NJ!
Our clients can of course still expect the same excellent service from us, and we're looking forward to sharing the added benefits of being associated with Keller Williams City Life Realty. A few of these client benefits include:
At Keller Williams City Life Realty, we are joining 200+ top real estate agents—and for our sellers, that's an amazing thing. That means there are always at least 200+ agents who are highly aware of your unique home listing!
Our team's marketing resources are now bolstered by KW's immense marketing strength which includes NYC and a huge international exposure, which gives our branding and our clients listings a definite advantage!
Keller Williams City Life Realty is also in first position for the number of listings taken and units under contract in 2015, compared by office in both Hoboken and Hudson County.
KW City Life was created with the purpose of always serving the client, and we're excited to be part of a group of likeminded professional local experts who are passionate, honest and knowledgeable. We've joined a group of agents who share our dedication to our community, and who are ready to work tirelessly to get your home sold and to help you find the home of your dreams!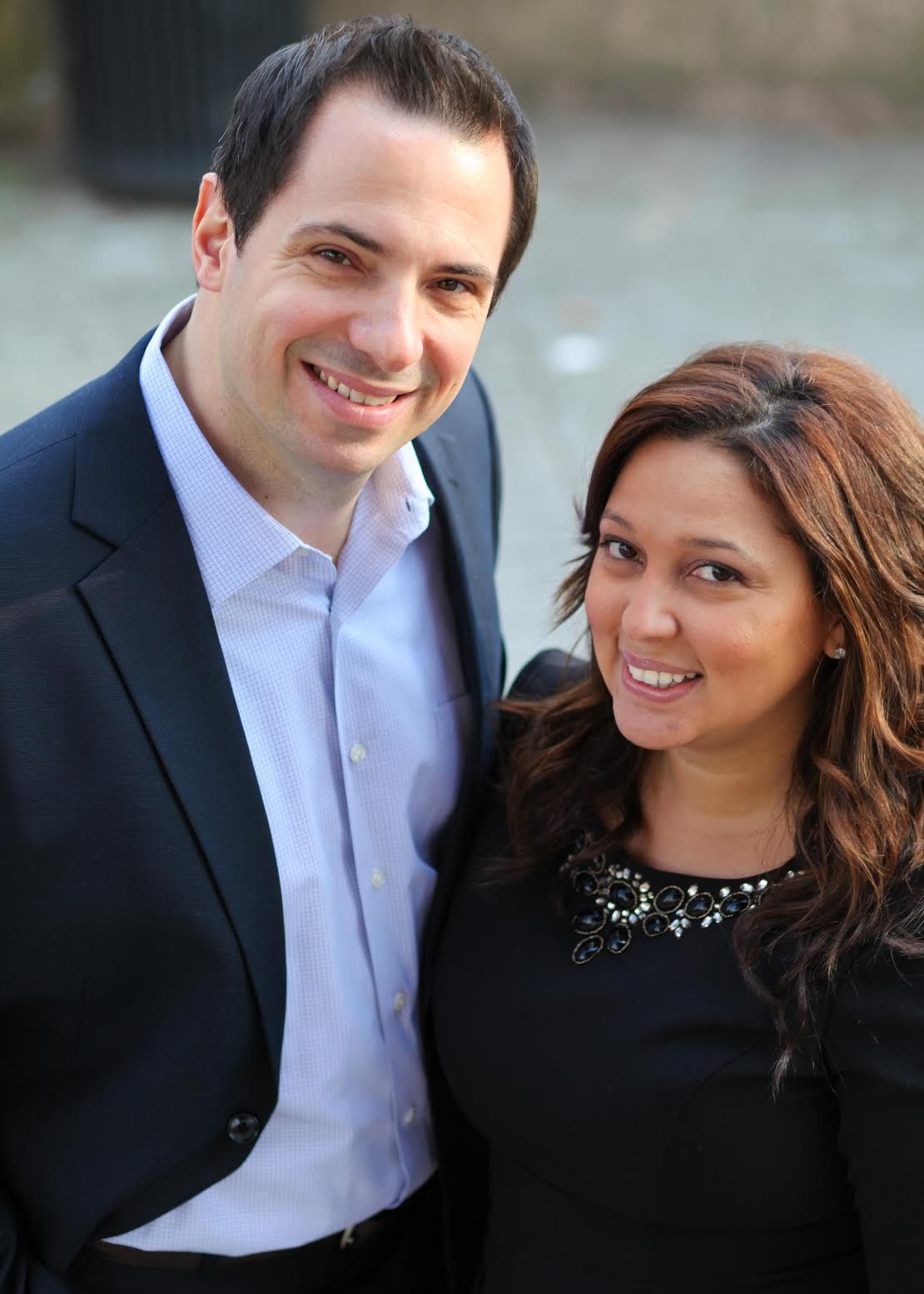 Thank you to our friends, clients and community for your wonderful support. We're excited to see what the future holds for us at Keller Williams!

If you'd like to learn more about Keller Williams City Life Realty, click here!