A unique blend of luxury and affordability
...You have waited long enough and this is your moment. It's time to make your choice and move to The Heights.
We guarantee that as soon as you step in this fabulous condo, all you have dreamed of in a home will be met. We take great pride in this listing because for a long time, we have been looking for the majesty of Downtown condos but in The Heights, and now, we have an awesome inventory to satisfy the needs of those with high standards like you have.
This dreamlike condo, built to last, with all modern features and luxuries is the best investment for you, your family and your money.
---

---
305 New York Ave #2
---
Welcome to Jersey City Heights... a vibrant growing location!
---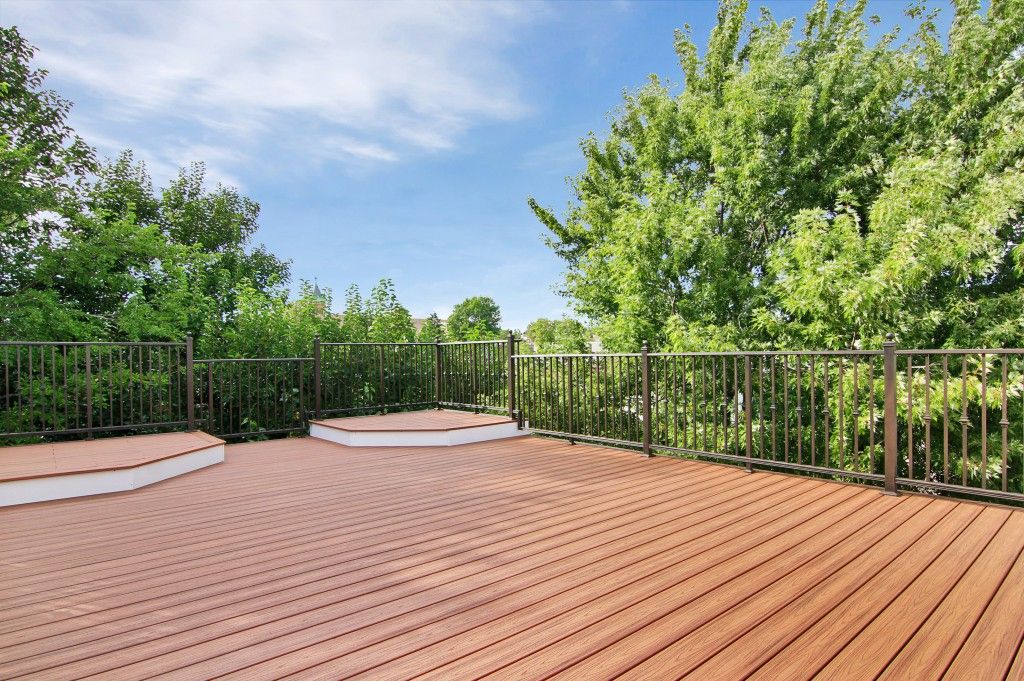 ---
We are delighted to list this awesome 2 en suite master beds, half bath, terrace and HUGE private ROOF TOP DECK ! Raise your hands if you are excited like we are!
---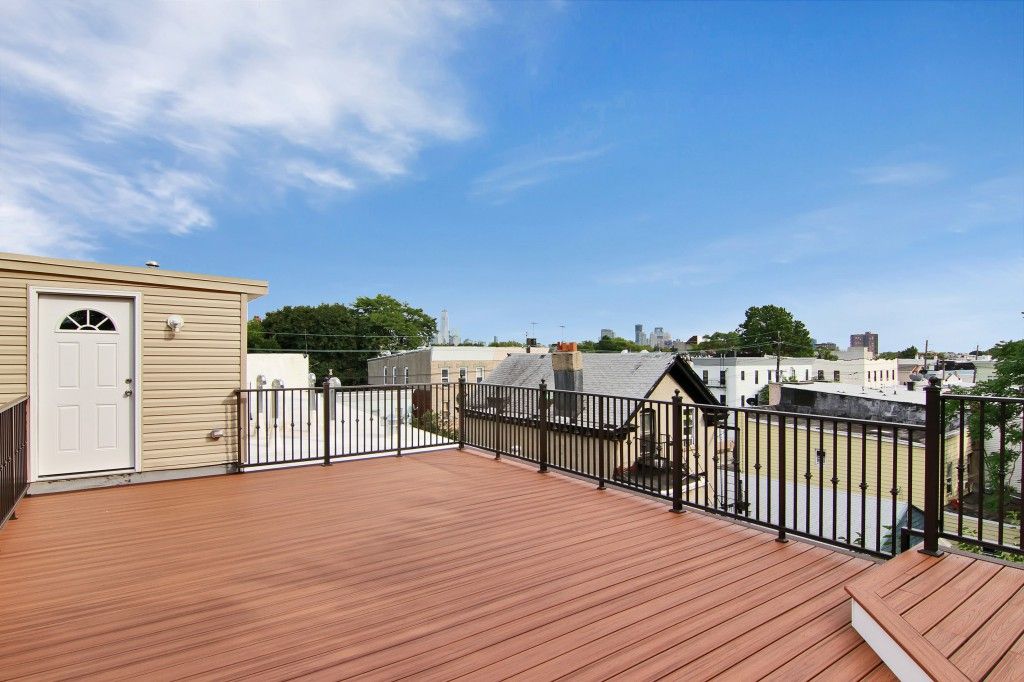 Is that the One World Trade Center I can see from this insane roof deck?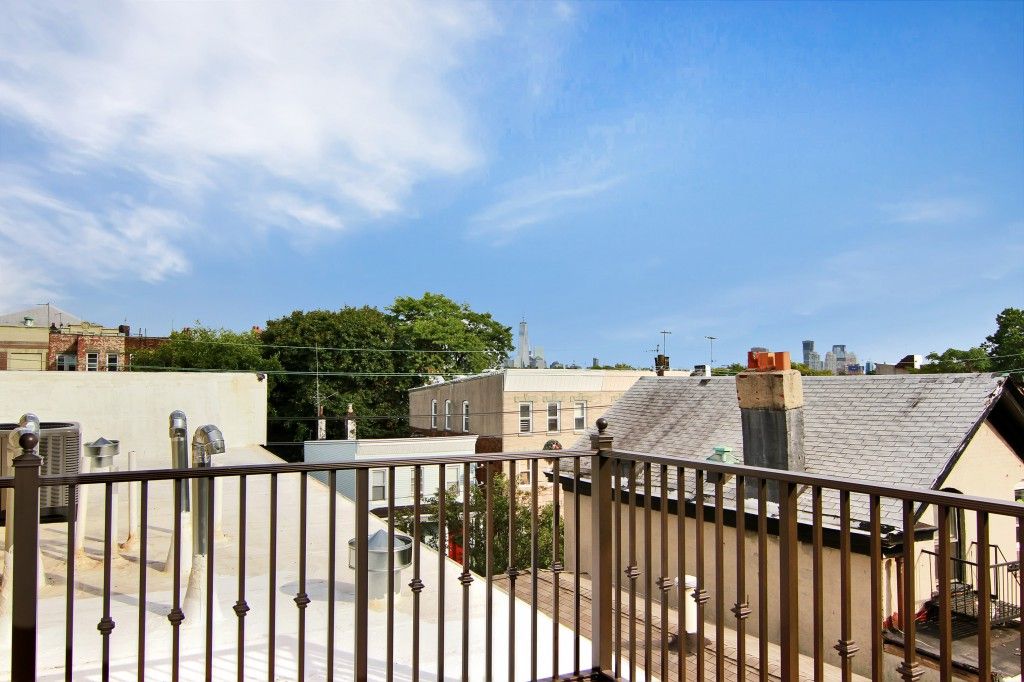 Oh Yes, it is.
---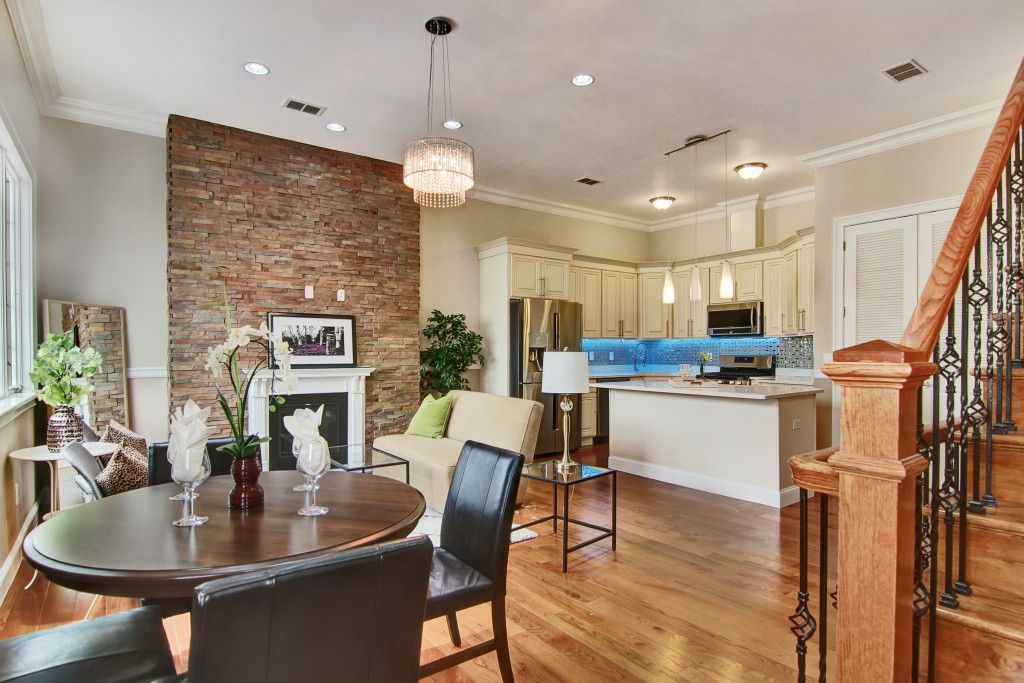 ---
This home is well laid out to offer an open floor plan life style with indoor outdoor living connecting you to your terrace and huge private roof top deck with views allowing for additional room to spread out and enjoy your urban masterpiece.
---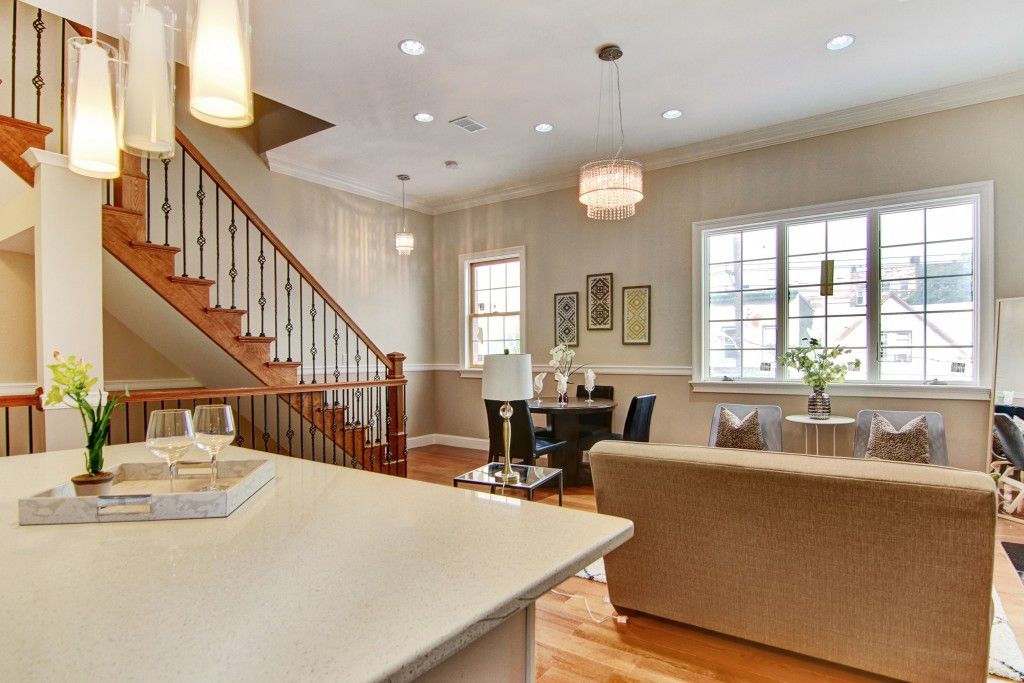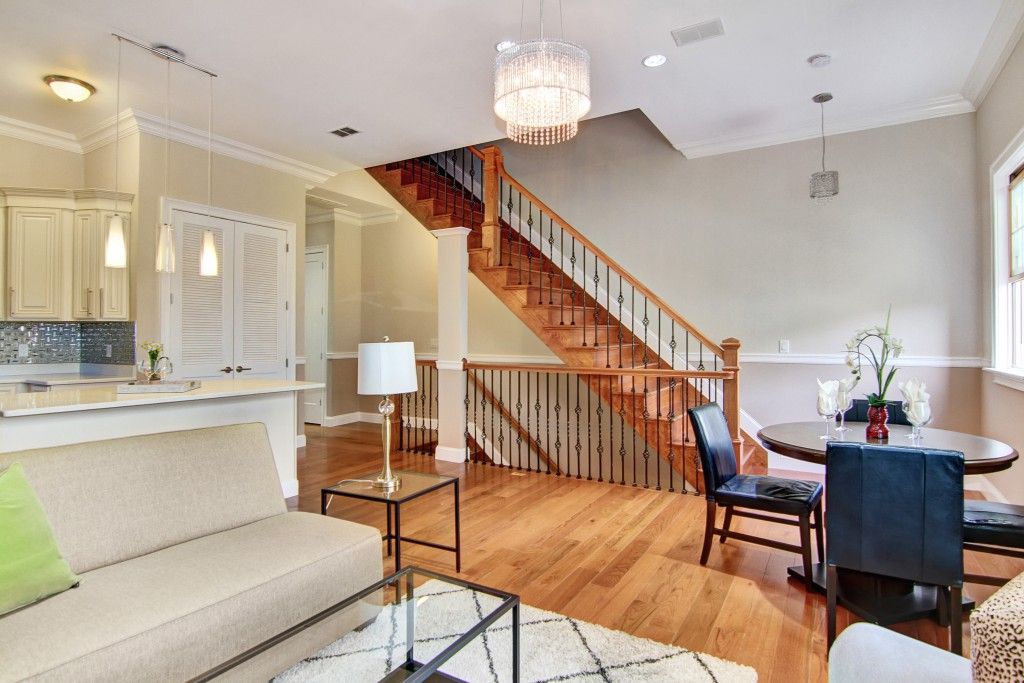 ---
This oversized 1593sf two-bedroom home is defined by its refined, polished interior living space with fully tiled functioning gas fire place, and bright sunlit spaces.
---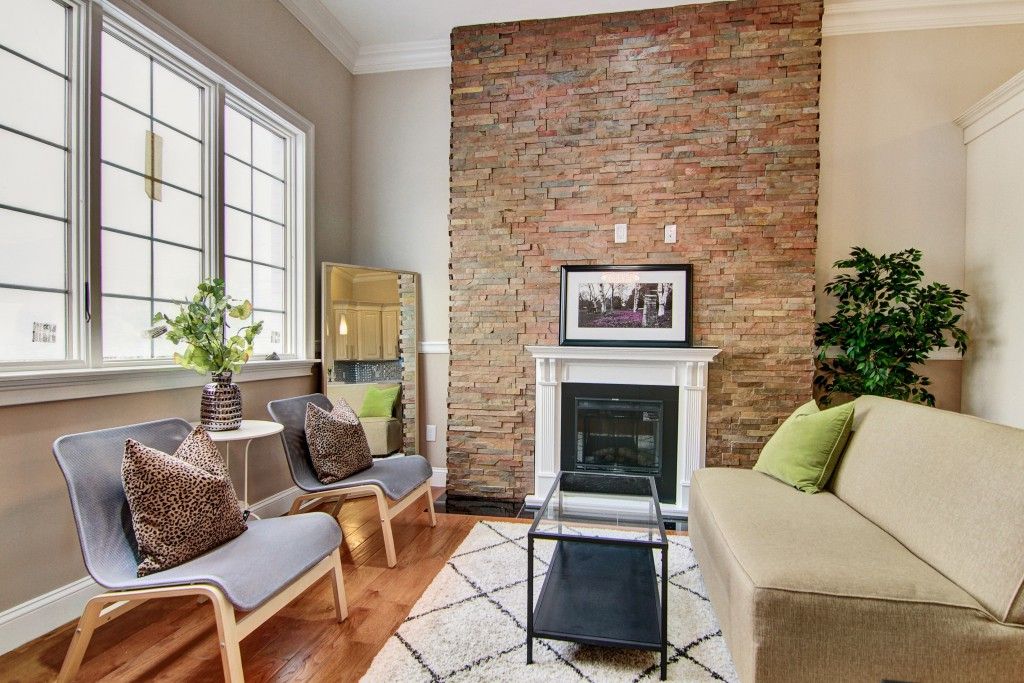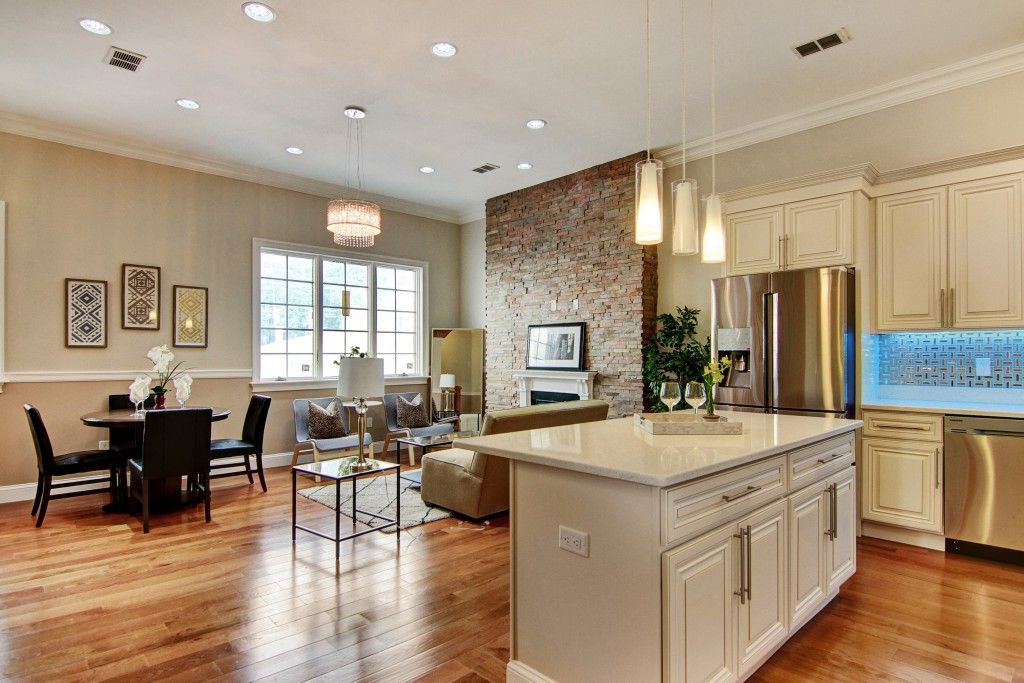 ---
The kitchen features ample cabinets and quartz counter tops with under cabinet lighting. Central AC, in home laundry, and an electronic door buzzer provide convenience.
---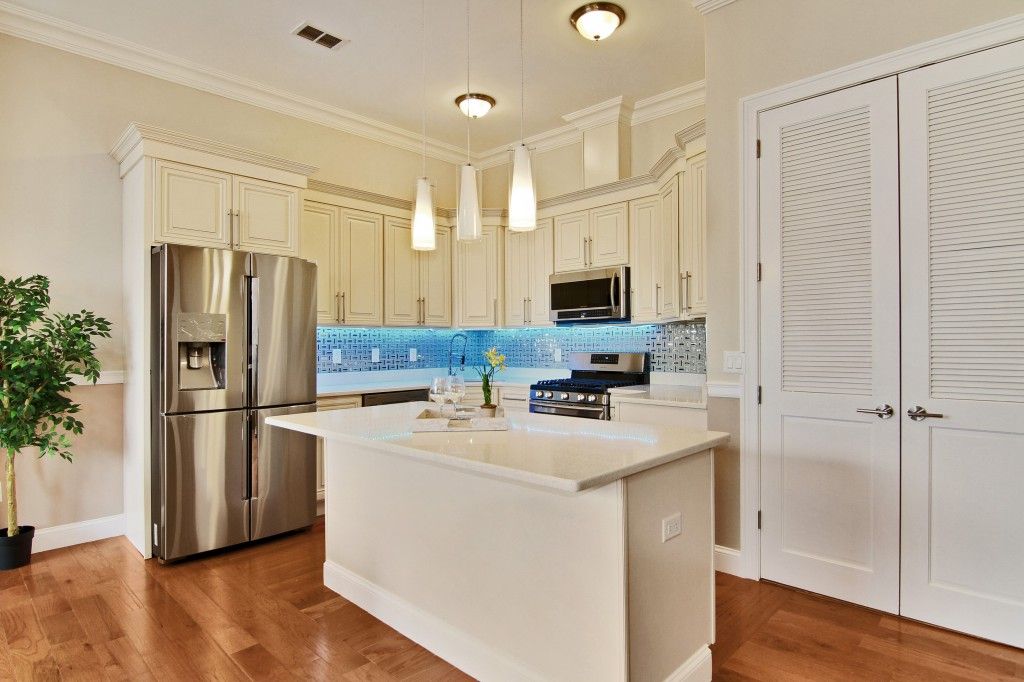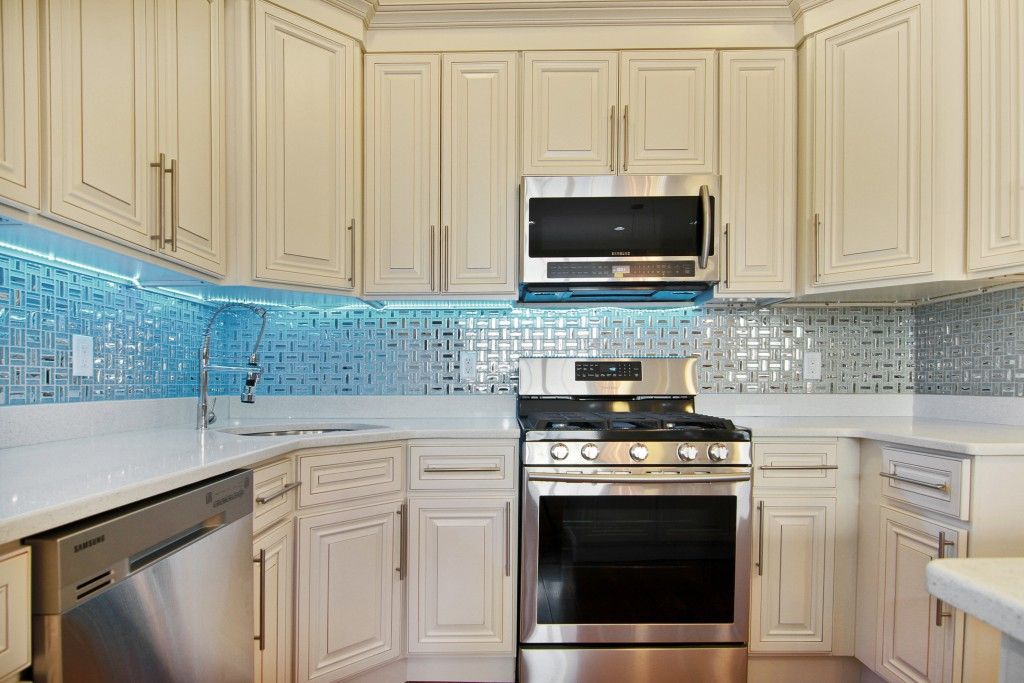 ---
We are all about bedrooms! This condo has two master bedrooms en-suite, plus a half-bath.
---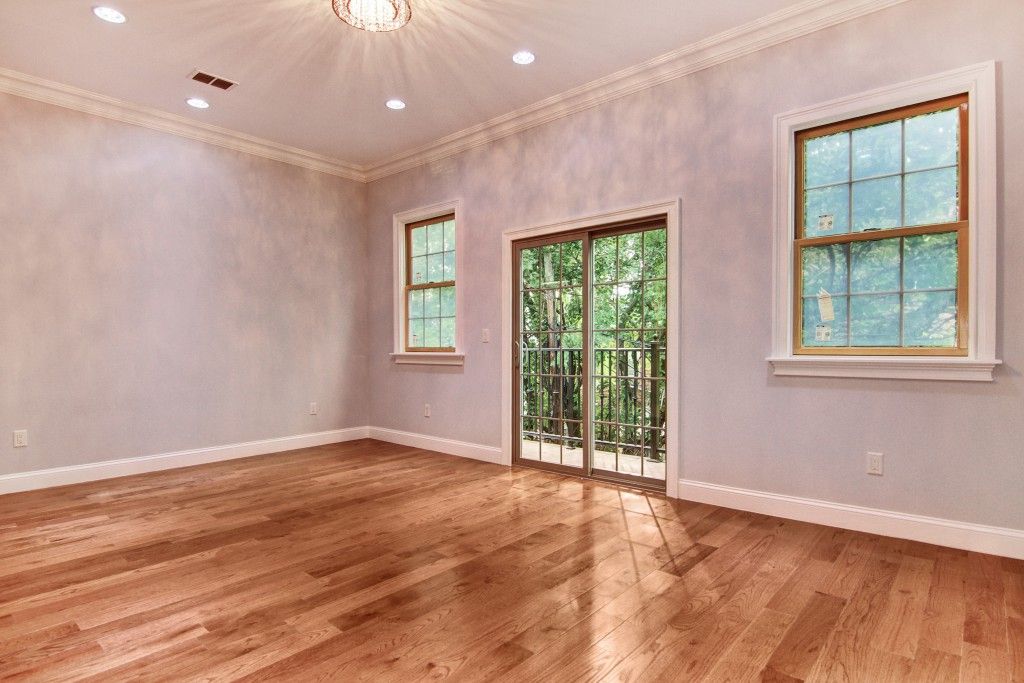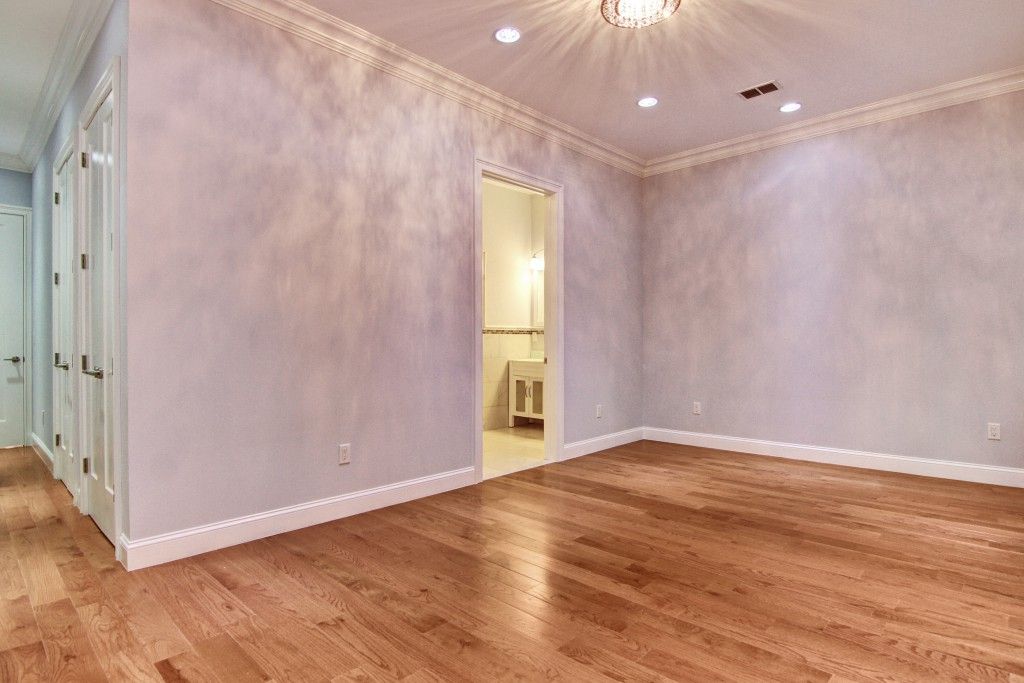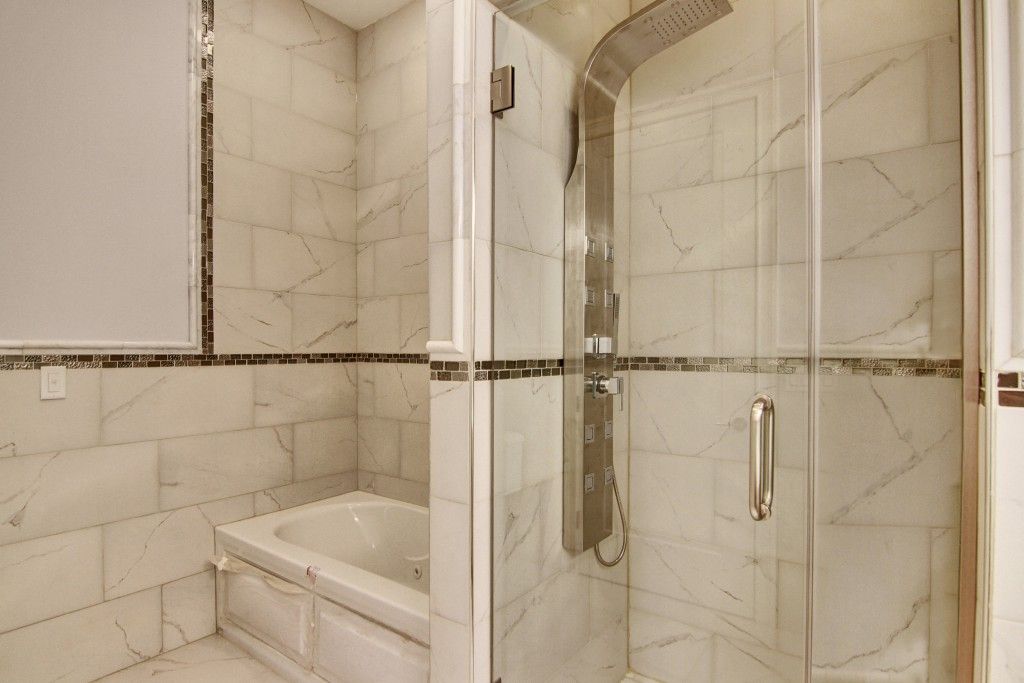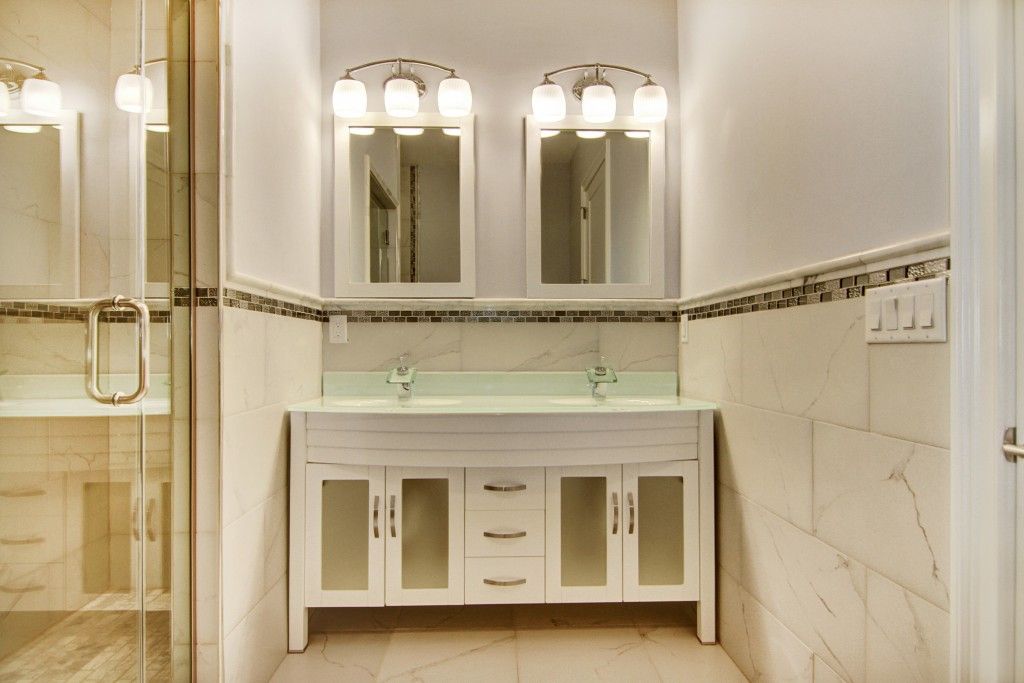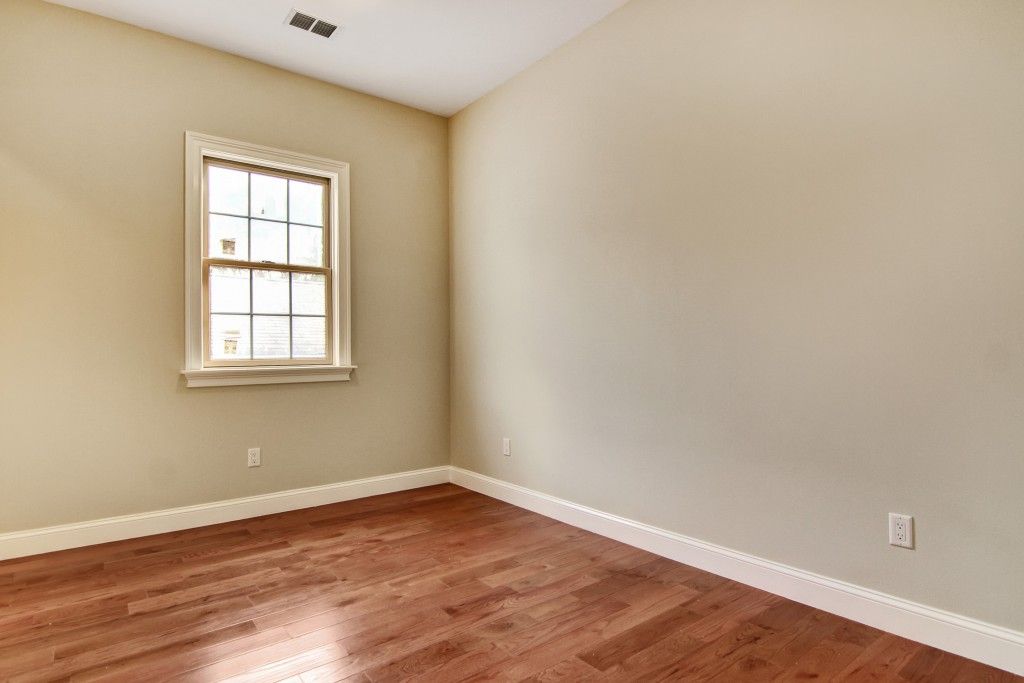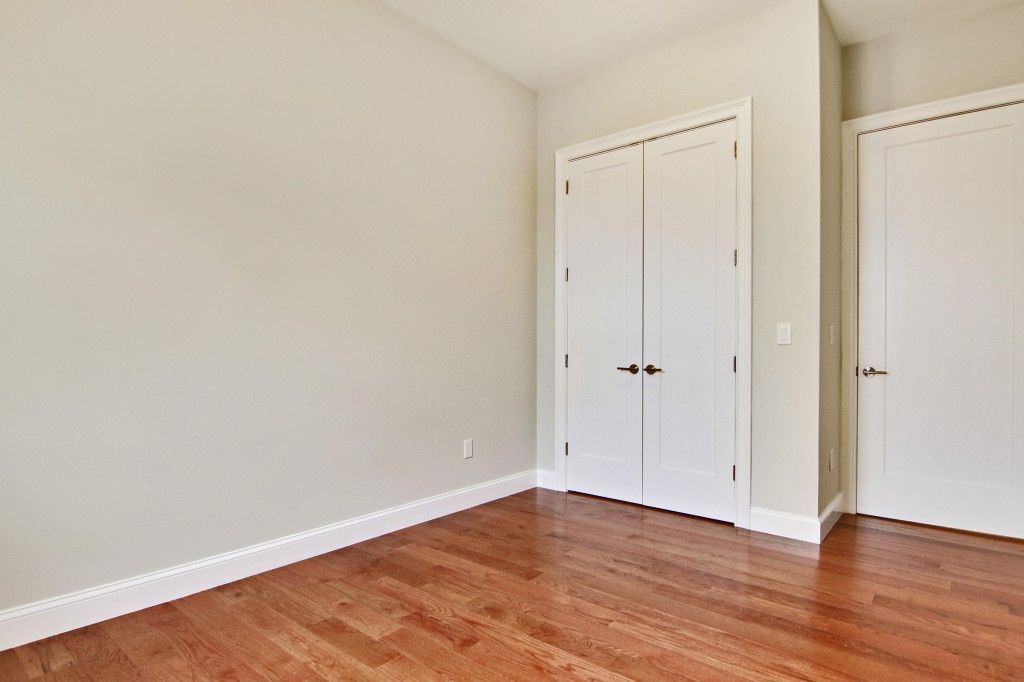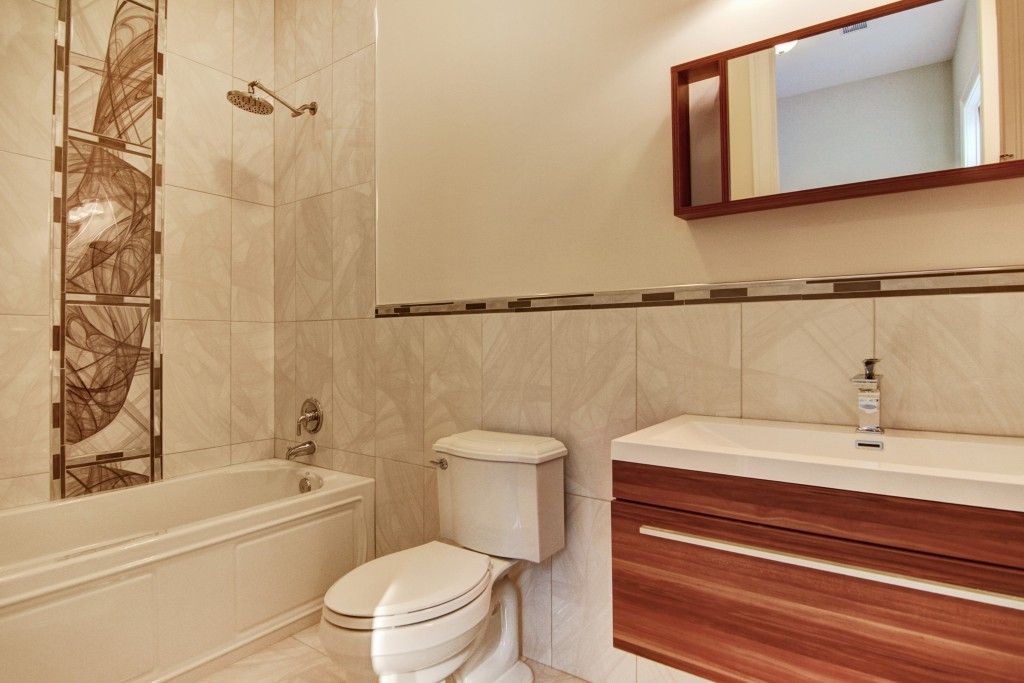 ---
Oh! I do not want to forget... this is the how your way out to the roof looks like.
---
---
I know you love it, because we do. Indeed!
---
---
OPEN HOUSE SUNDAY 18TH from 1pm to 3pm.
---
Book a private tour before the Open house.
Email us sellinghudsonteam@gmail.com subject PRIVATE TOUR #2 and your contact info to reserve. WE ARE SO LOOKING FORWARD TO SEEING YOU!
---
---
MORE 2BEDS/2BA #AVAILABLE
[search:https://sellinghudson.com/search/city:Jersey+City/price:$600k-$700k/beds:2/baths:2/property-type:Condo%252FTownhome/sort:lowest]
---
---