9 Condos Sold in Hoboken Last Month
When thinking about putting your home on the market many different variables tend to surface, but have you ever thought about which ones are the most important?
We put together a list of 9 condos in Hoboken that sold last month. We included their list price, sold price, and square footage so when you're ready to sell, you'll be prepared.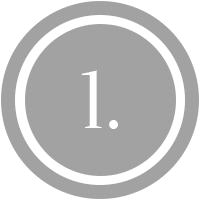 700 1st Street 13C, Hoboken, NJ
| | | |
| --- | --- | --- |
| LIST PRICE | SALE PRICE | SQFT |
| $699,000 | $715,000 | 1,144 |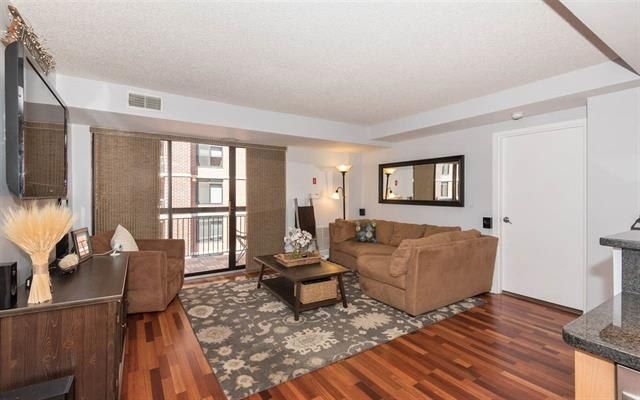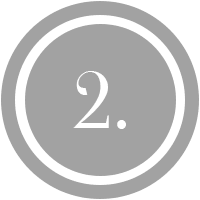 812 Grant Street, Hoboken, NJ
| | | |
| --- | --- | --- |
| LIST PRICE | SALE PRICE | SQFT |
| $749,000 | $749,000 | 1,079 |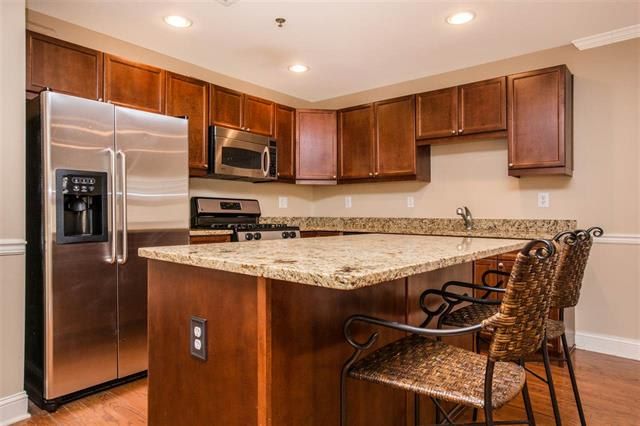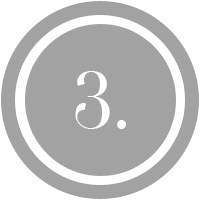 833 Willow Avenue, Hoboken, NJ
| | | |
| --- | --- | --- |
| LIST PRICE | SALE PRICE | SQFT |
| $795,000 | $782,500 | 1,200 |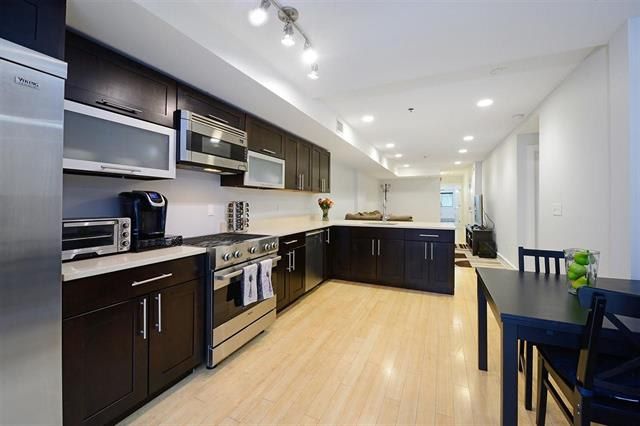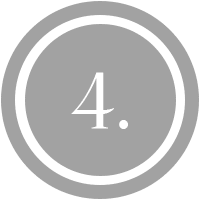 1331 Grant Street, Hoboken, NJ
| | | |
| --- | --- | --- |
| LIST PRICE | SALE PRICE | SQFT |
| $849,000 | $825,000 | 1,150 |

738 Washington Street, Hoboken, NJ
| | | |
| --- | --- | --- |
| LIST PRICE | SALE PRICE | SQFT |
| $839,000 | $839,000 | 1,280 |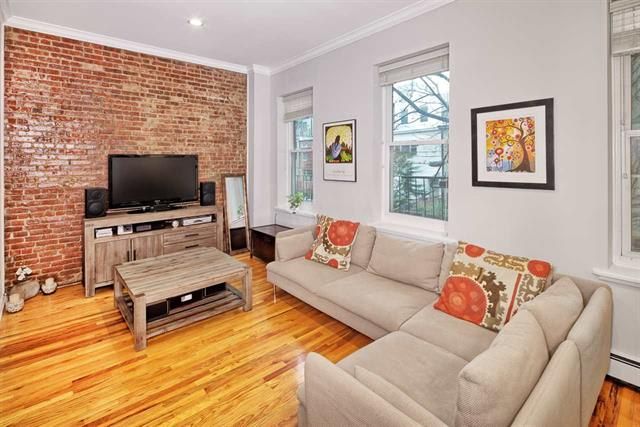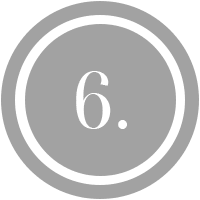 930 Hudson Street, Hoboken, NJ
| | | |
| --- | --- | --- |
| LIST PRICE | SALE PRICE | SQFT |
| $819,900 | $845,000 | 1,043 |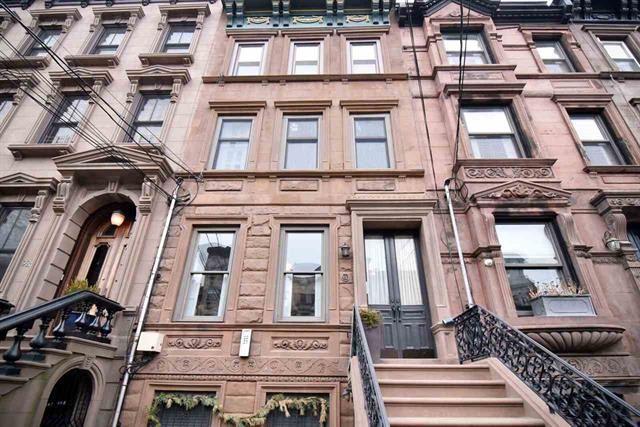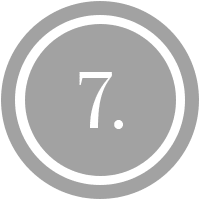 700 1st Street 17PP, Hoboken, NJ
| | | |
| --- | --- | --- |
| LIST PRICE | SALE PRICE | SQFT |
| $849,900 | $849,900 | 1,255 |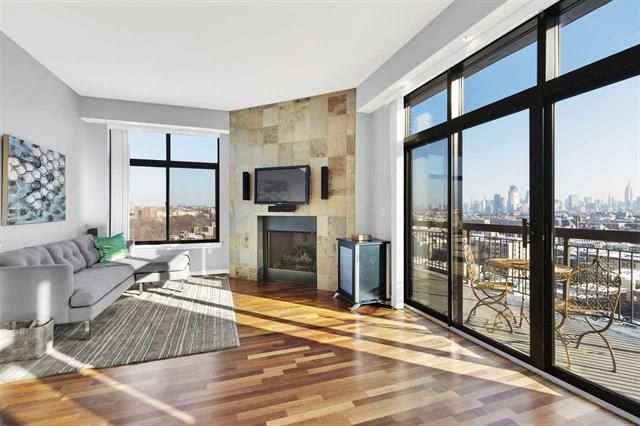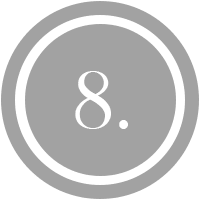 82 Clinton Street, Hoboken, NJ
| | | |
| --- | --- | --- |
| LIST PRICE | SALE PRICE | SQFT |
| $950,000 | $930,000 | 1,430 |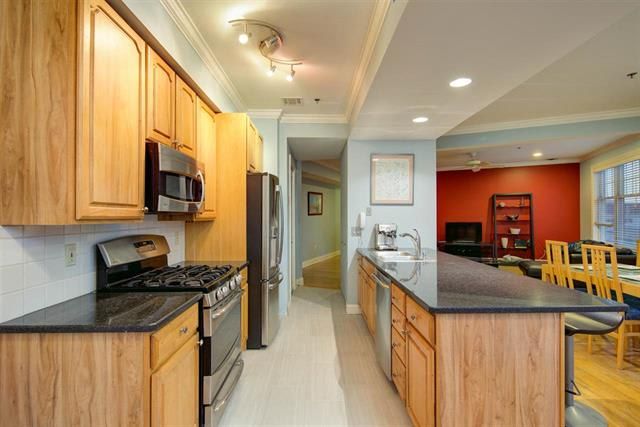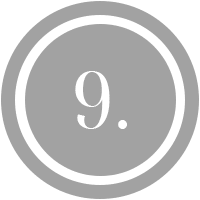 1100 Adams Street, Hoboken, NJ
| | | |
| --- | --- | --- |
| LIST PRICE | SALE PRICE | SQFT |
| $919,000 | $950,000 | 1,385 |