4 Updates to Increase Your Condo's Value
We all want the perfect condo, and of course, we want it to be comfy, updated and welcoming at all times! Keeping it updated can force us to dip into our savings account and it may seem as though the updates are a never-ending-list. It is important to know the average return on investment (ROI) of the projects you are thinking about completing so you can get the biggest bang for your buck. This could help you with the decision-making process of what needs to be renovated in your condo before you sell.

Being happy with your condo is a big factor with ROI, however, below are 4 updates to increase your condo's value!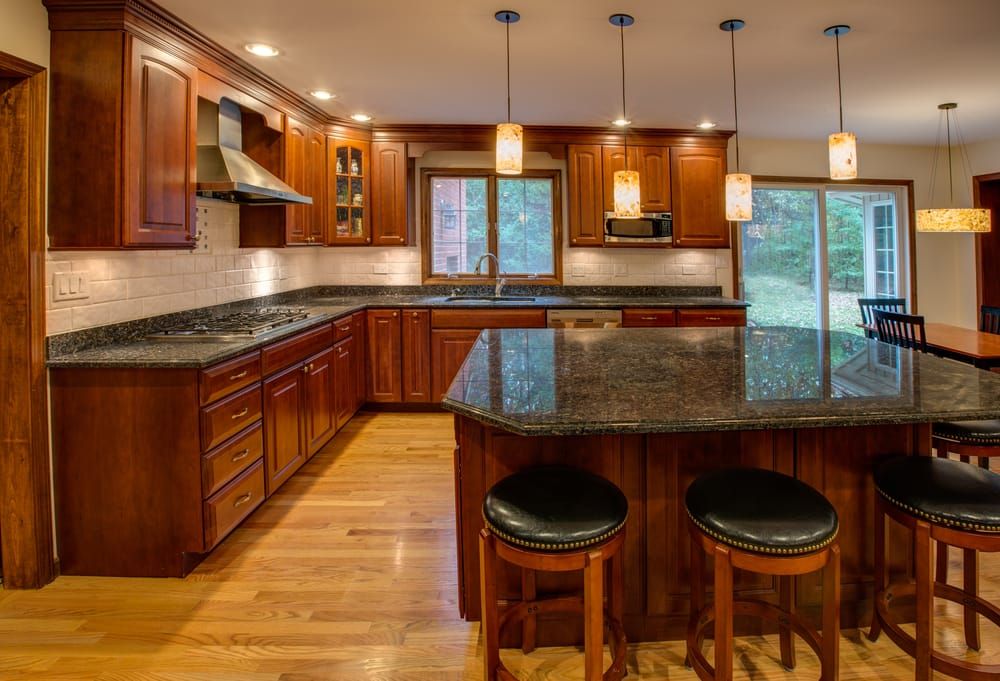 Improve Your Interior Lighting
There is nothing worse than living in a condo that looks and feels dark during the day. Even though you cannot control the amount of windows and natural light that your condo provides, you can enhance the interior lighting and really brighten your home. Adding extra lights in areas such as the kitchen, bathrooms, and living room can make a huge impact on the feeling of your condo and provide quite the ROI when it comes time to sell.

Update the Bathrooms
The bathroom is one of the most usable spaces in your condo. This is why a bathroom remodel provides on the of the highest average ROI's of 75%. However, it is not the cheapest investment and can run you upwards of $10,000.
There are some small and affordable ways to renovate your bathroom and increase the value of your condo:
Adding Extra Lighting
Replacing Vanity & Faucet
Replacing Shower Heads
Cleaning Tile Grout
Adding New Shelves
Replacing the Toilet
Adding a New Mirror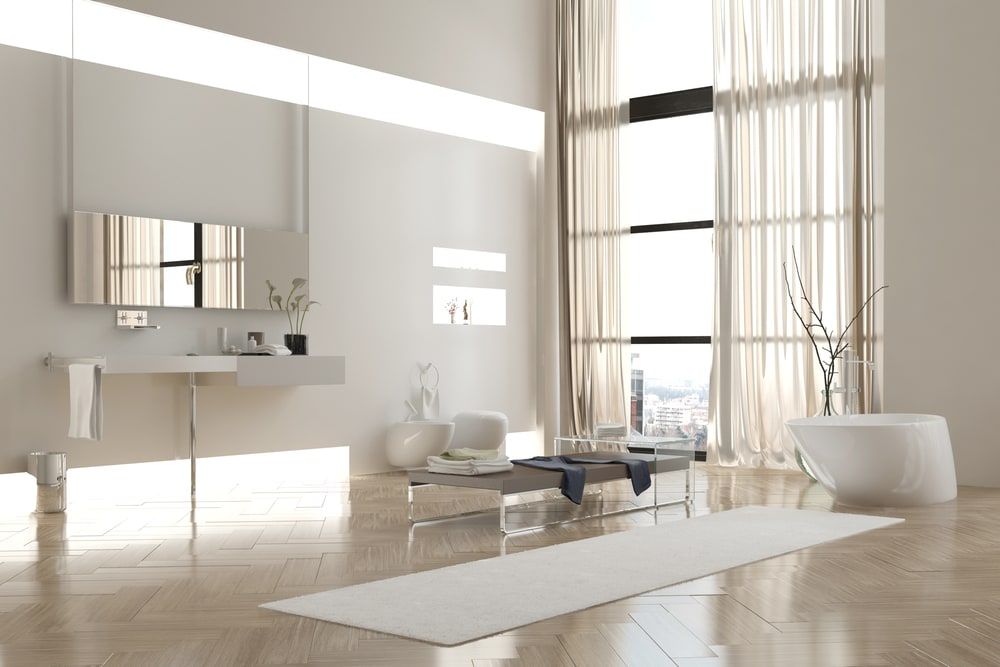 Add a Fresh Coat of Paint
Painting your unit is a simple update that will make your space much more visibly appealing. Additionally, you can save a lot of money by painting yourself, as this project requires minimal equipment or experience. When selecting your color scheme, it's best to avoid overly bright or intense colors, as these will not be attractive to a wide range of people. It's best to keep the colors neutral so that potential buyers can envision themselves living in the space. For example, off-white, beige, and greige, will look beautiful without being too much. A professional paint job can cost anywhere from a few hundred to a few thousand dollars depending on the size of the condo and how much paint is used.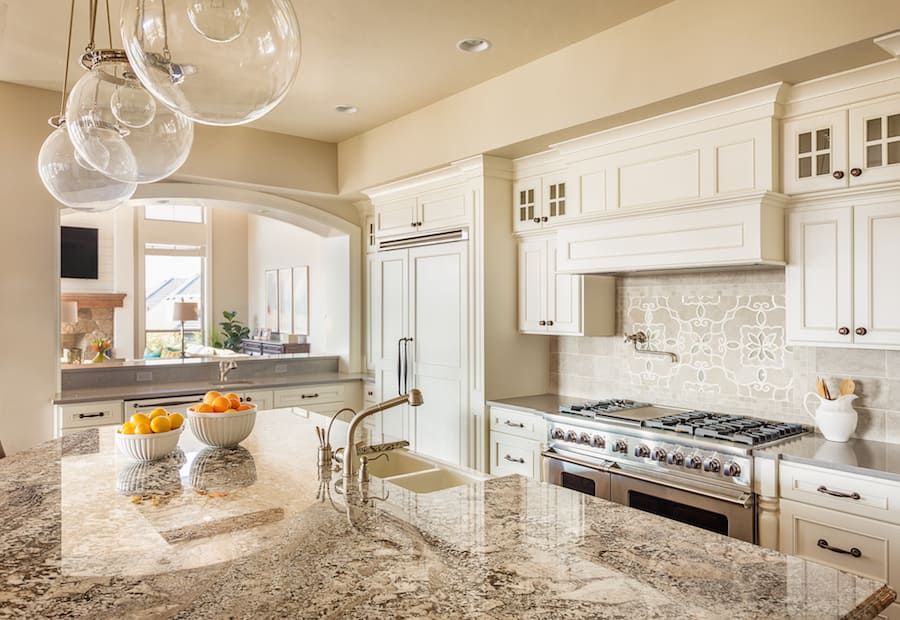 Kitchen Remodel
Want to make your home impossible to walk away from without receiving an offer? Update the kitchen. Kitchens can yield you around 90% return on your investment and is the most valuable upgrade. It's also a good idea to update the appliances, especially if they are old. Depending on the appliances you select, it can cost anywhere from $500-$3,000 and up. A fairly modest but full kitchen renovation can run you $10-$15,000. If you do not have enough in the budget to update the entire kitchen, start with these spots:
Most Popular Replacements in a Kitchen Remodel:
74% Update Countertops
70% Update Paint/Wallpaper
67% Update Cabinetry
64% Update Flooring
---
We hope these tips help you decide which renovation projects you want to tackle this year.
If you need any help, feel free to contact us and we can customize your list to make sure you get the highest return!