3 Easy Updates Potential Buyers Will Love
Not only is selling your home a daunting task but preparing your home to sell is a huge undertaking. There are little changes that can make a huge impact on potential buyers, and can even increase the value of your home! Here are a few that you should do right now.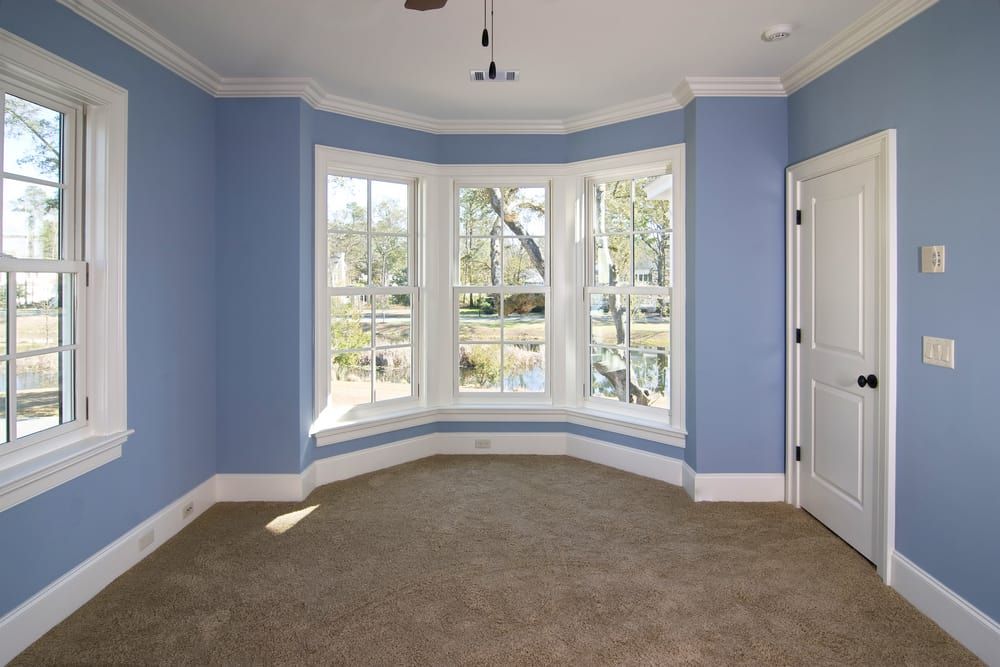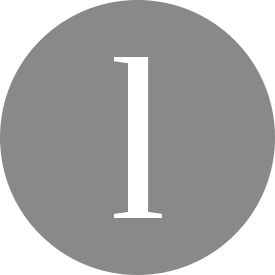 Install Crown Molding the Easy Way
Crown molding seems to be at the top of many remodeling lists. It is probably because it adds such a visual appealing look to your home. Adding crown molding can be task to say the least, however, there is a much easier way to get it done!
Trimoc molding by Canamould Extrusions is a polystyrene foam coated molding that is in hard plaster. This will help you to get smooth cuts with a handsaw and install them in the flash with joint compound. You will not have to deal with any tough angles! This is so easy you could knock it out in just one weekend!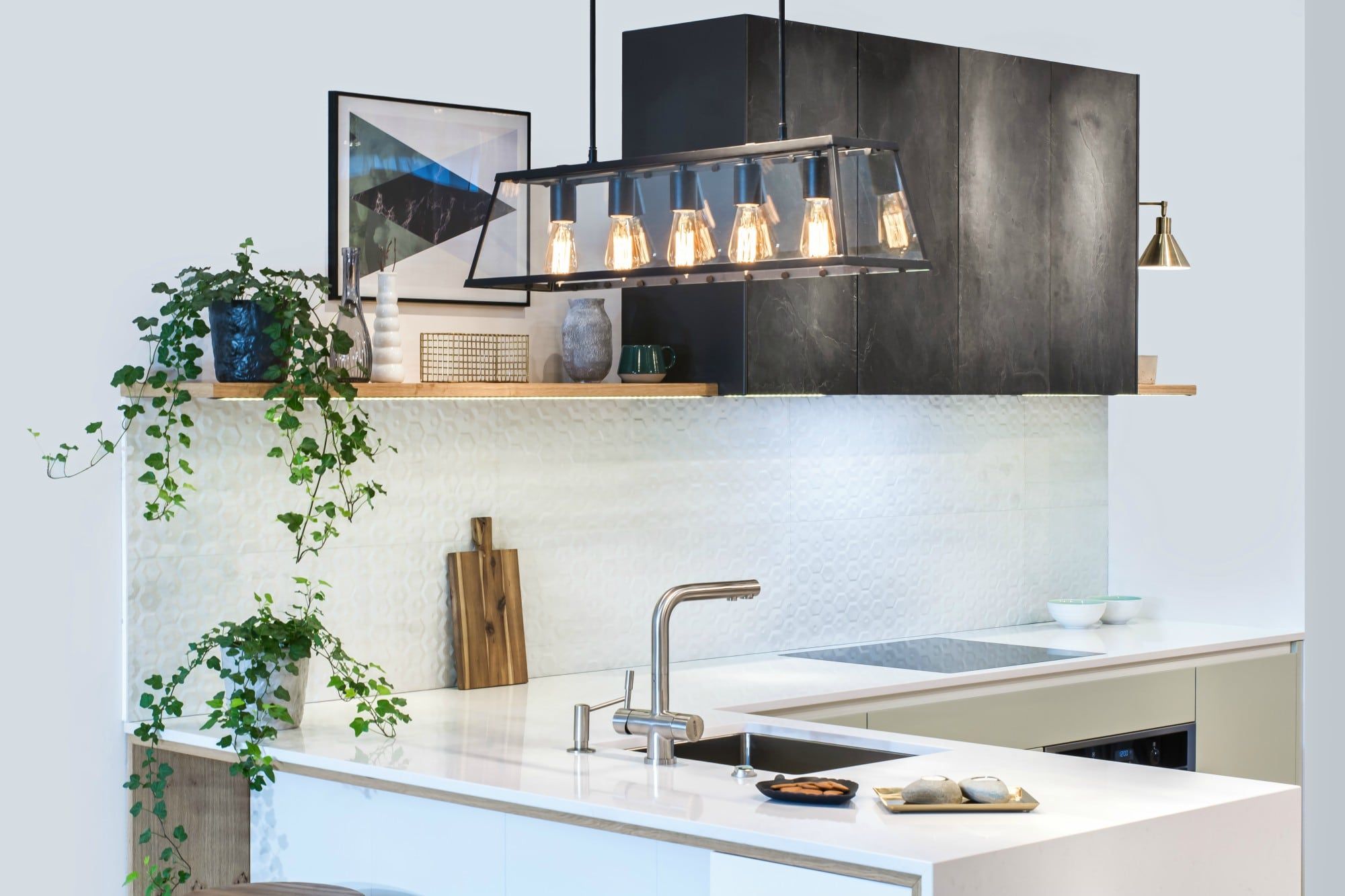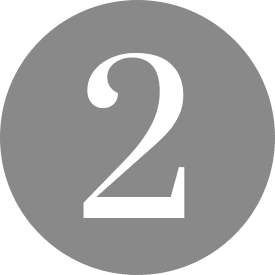 Tackle The Kitchen & Bathrooms
Now is the time to deep clean the areas you may have been avoiding. Repainting adds ambiance and brightens up any room. Not sure what color to pick? Architectural Digest has a list of 10 best bathroom paint colors. Adding new tile and changing cabinet hardware can also make a huge impact. This will give these spaces a luxurious, sleek, and modern feel at a low cost! If you have more time on your hands, consider painting your kitchen cabinets. Architectural Digest also provides paint color & design inspiration to take your kitchen "from cookie cutter to high style."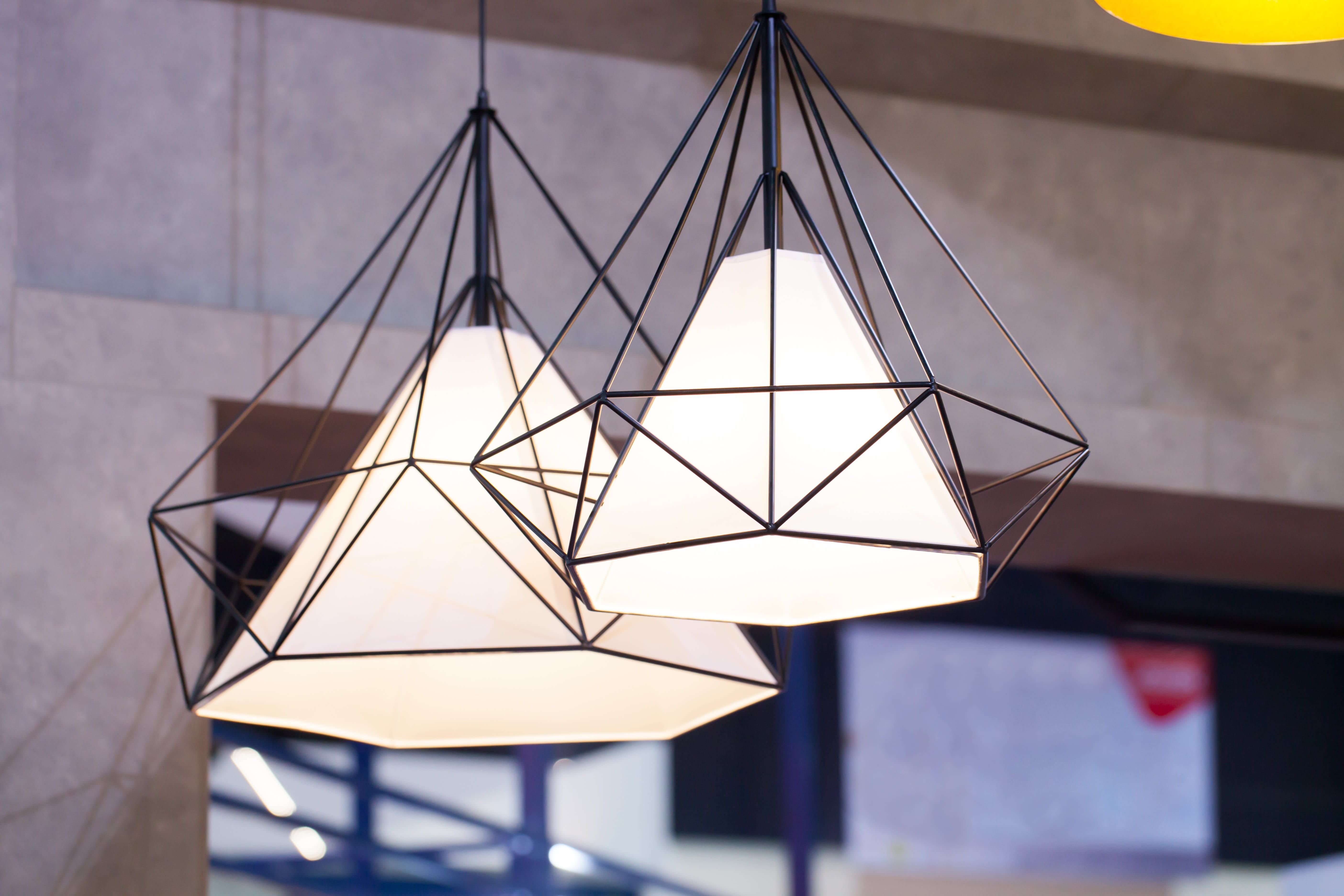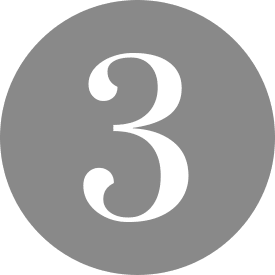 Let There Be Light!
A huge factor for buyers is natural light and ambiance. Deep clean and open up your windows to provide fresh air and light—creating instant space.
Don't have natural light? You can add fixtures such as floor, table, and ceiling lights. Remember to purchase high quality LED bulbs that are consistent throughout the entire home. Adding mirrors can also be a huge help to amplify the light in any room.