Market Report (1st Quarter)
If you're thinking about buying or selling your home, it's important to have a good understanding of what's going on in the local market. Knowing the most important data such as the average sales price, number of homes for sale, under contract, sold and days on market will better prepare you to buy or sell your home. Our quarterly market report showcases everything you need to know about local real estate trends.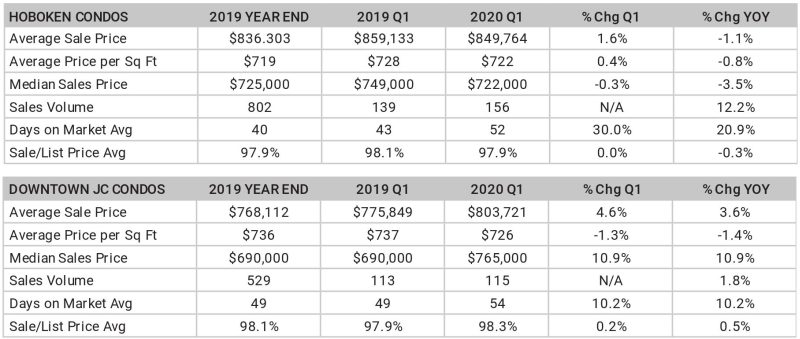 2020 started out strong and we even saw a comeback with many homes getting multiple offers. However, as a result of the Covid-19 pandemic we could see a decrease in the amount of new listings coming in the market after March 15th. Homes are still selling (please refer to the charts below) and the real estate industry has adjusted by providing virtual alternatives and cautious social distancing practices for those buyers and sellers that must move. We will continue to monitor and give you updates monthly, but if you're one of the sellers or buyers that have a deadline and are worried about how these changes will affect you please don't hesitate to reach out.